The Perfect Family Vacation
The Perfect Family Vacation
The Lark Motel is the perfect place to stay on your next Stone Harbor vacation!
A Stone's Throw
All the best of Stone Harbor. Beach and shops are just around the corner. Park your car and leave it!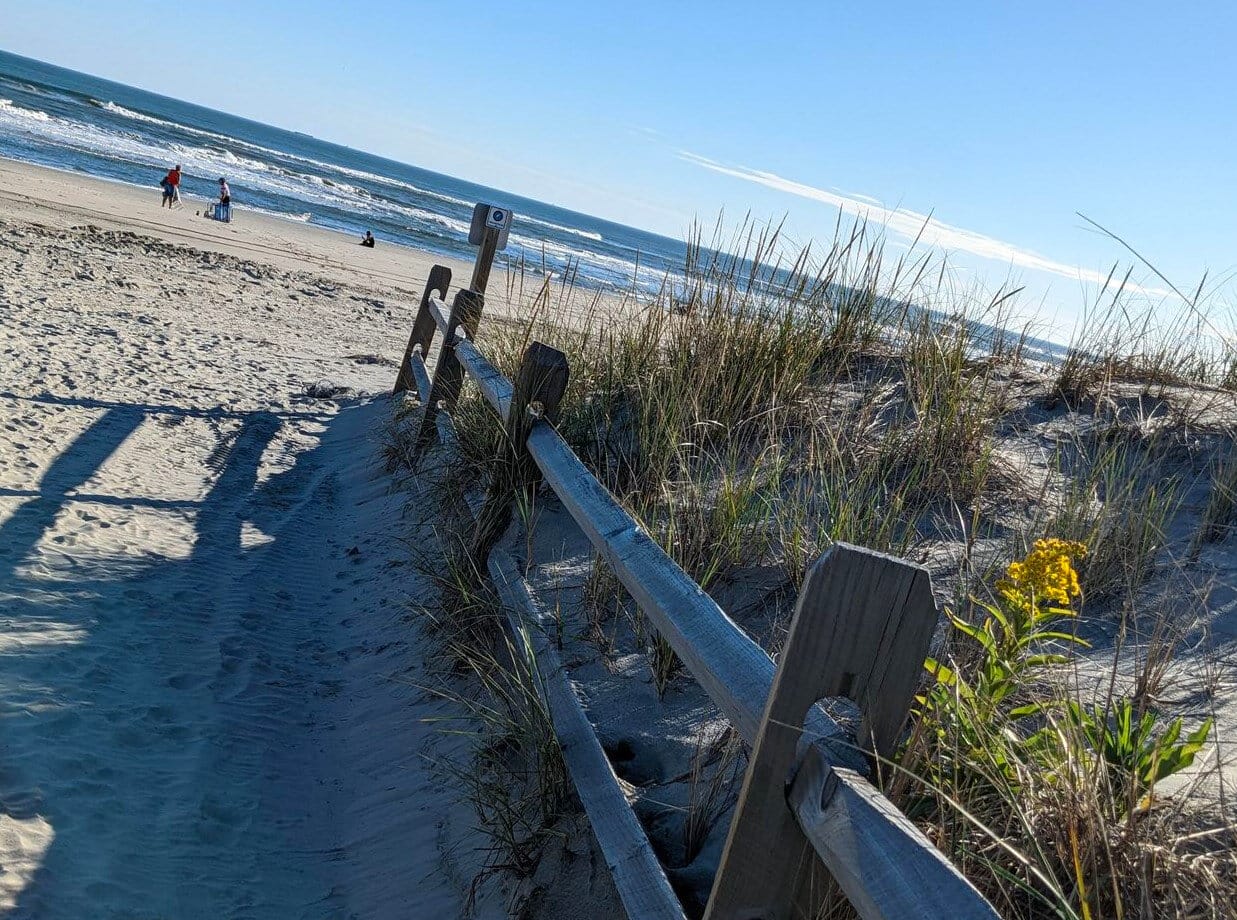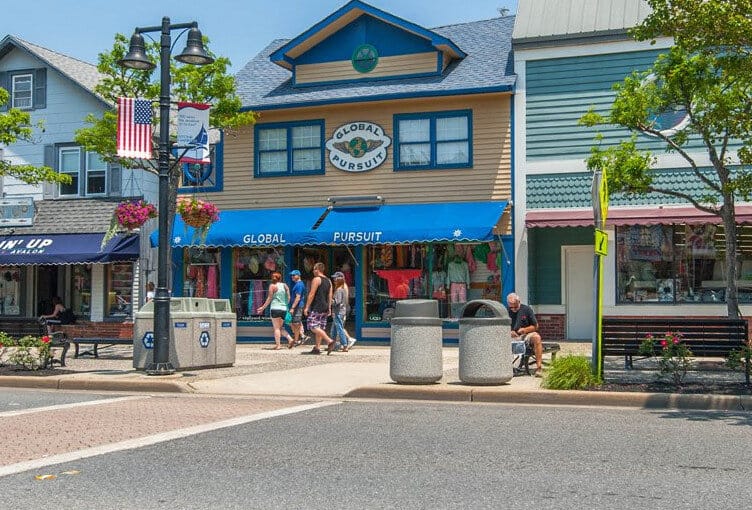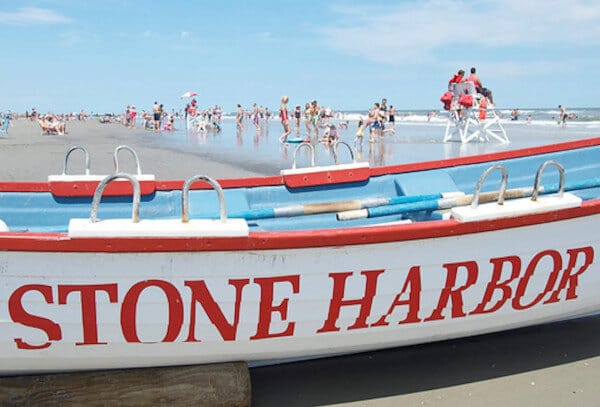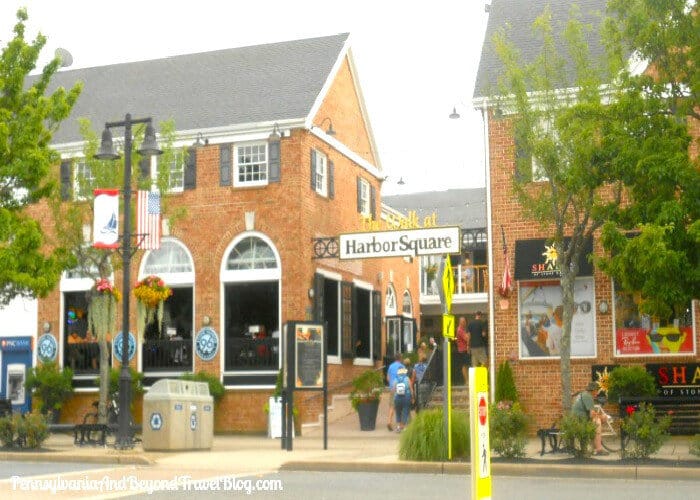 Clean & Spacious
We take pride in providing the cleanest rooms on the island. Come see for yourself!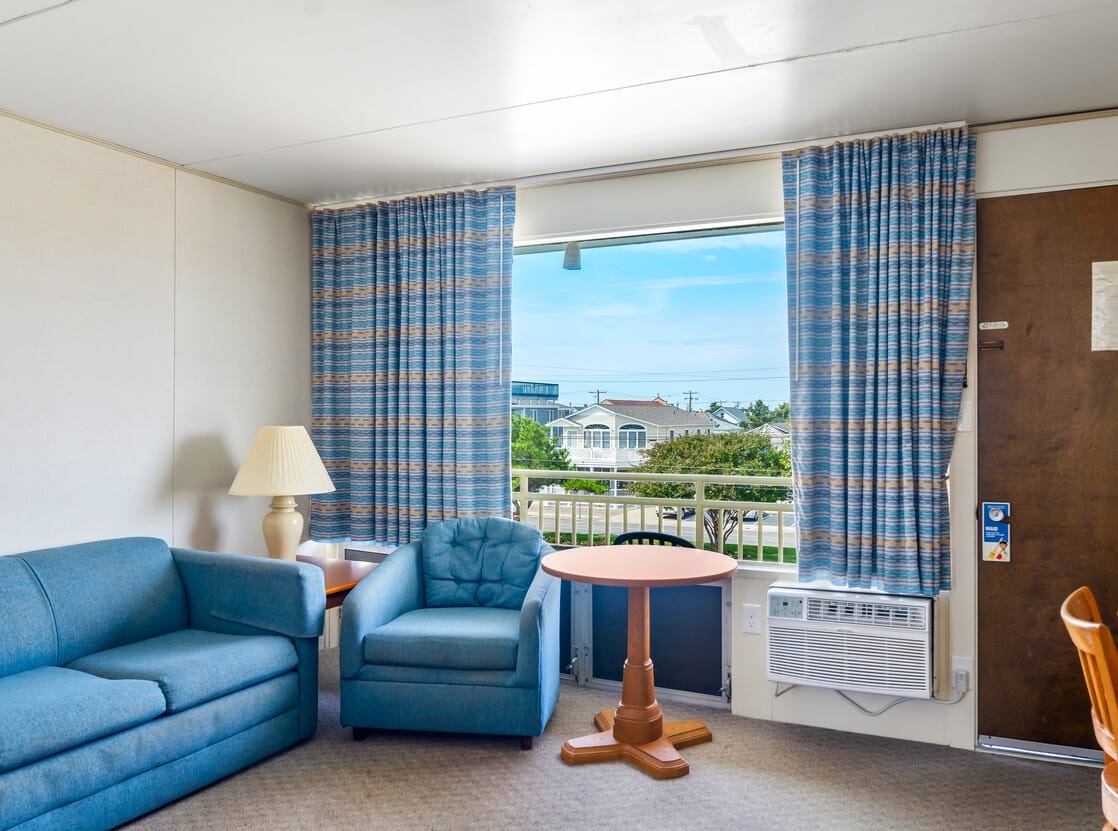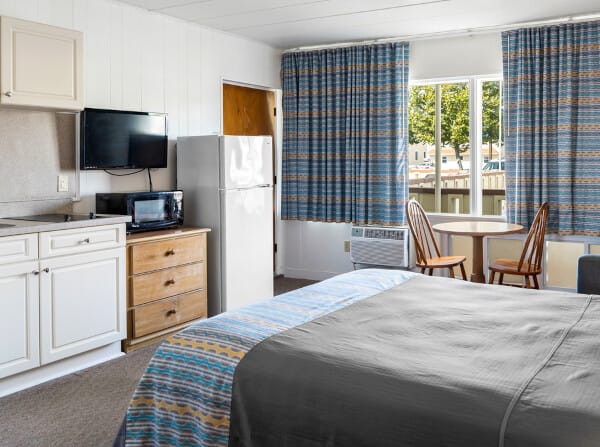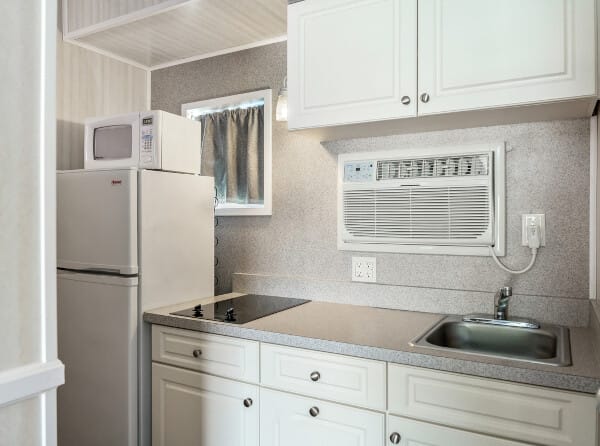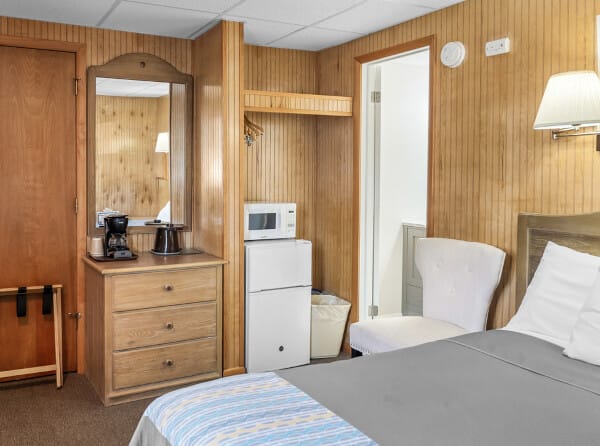 Welcome to the Lark Motel!
We take pride in our hospitality and service, which makes us an ideal location in Stone Harbor – the perfect vacation getaway on the Jersey Shore! Make The Lark Motel your home away from home!
Amenities Include:
Unlimited complimentary internet access
Complimentary beach tags with $40 deposit per tag
Complimentary off-street parking (1 space per room)
Large outdoor heated pool with lounges (season and weather permitting)
Spacious sundeck with gas-fired BBQ and seating
---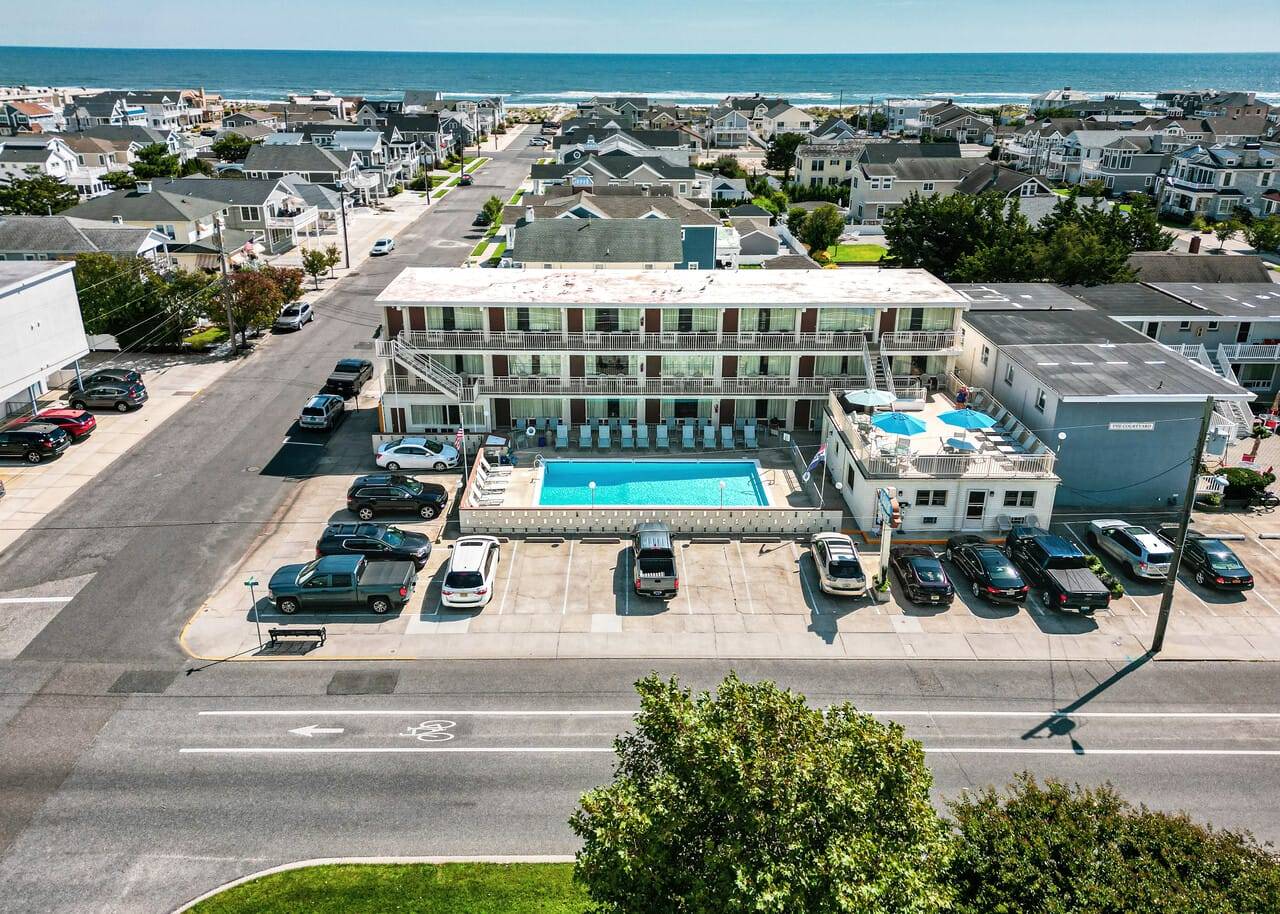 Property Photos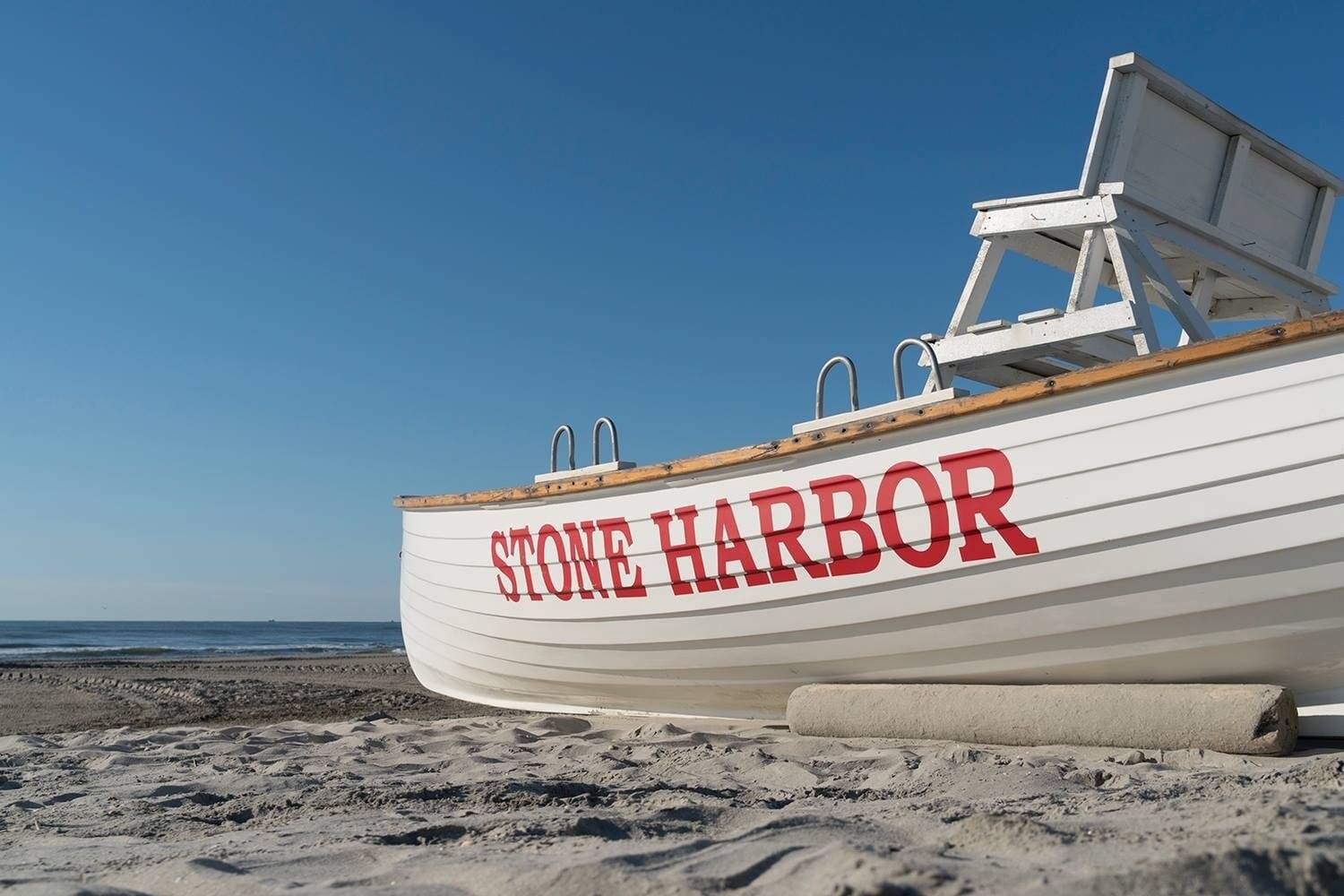 Area Photos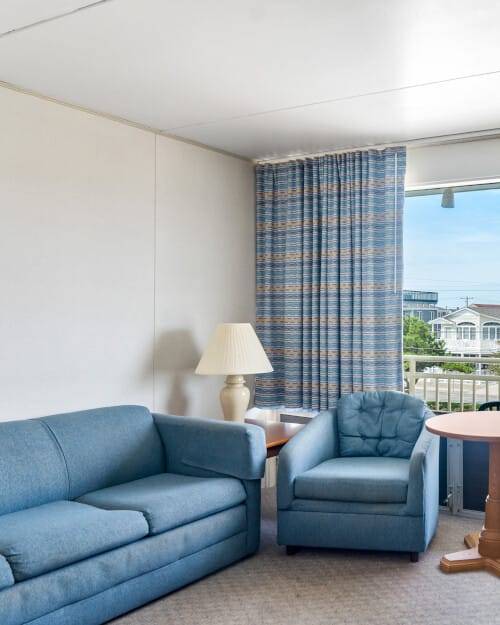 Accommodations
View Room photos and layouts
Ranked #1 on Tripadvisor!
You won't be disappointed; stay here for a wonderful vacation experience; clean, great value, old fashioned value! Our 4th return trip to the magical accommodation that is the Lark Motel! The staff is attendant and welcoming and always remembers us. All the visitors are friends we haven't yet met. A wonderful, family friend environment. So clean! We are not even beach people and we enjoy everything about the Lark!
Outstanding We loved everything about this place. #1 it is spotless inside and outside. #2 Harry, the manager, is genuinely nice & super accommodating. #3 Comfortable & perfectly located. It was truly an exceptional experience. We highly recommend this place.
Fabulous and friendly. Everyone is so friendly. Rooms are clean and plenty of room. Many guests are return guests who come at the same time each year so you recognize familiar faces. The location is fabulous. You can park your car and walk everywhere. Great time.
lovestoneharbor
2022-10-11
Always come back after more than 30 years. Very nice accommodations. Staff very friendly. Pool is always clean. Convenient to beach (only 1 and 1/2 blocks away) and downtown shopping (2 blocks away) ;don't even have to move the car. Make your reservations early. They fill up fast.
1st time there 1st time there. We had a blast with everything and anything. Accommodations were great. Can't wait to stay again. Highly recommend The Lark especially for the very friendly hospitality. We even booked for 2 weekend next summer.
SarrieJane Vincent
2022-09-28
We cannot wait to visit again. ❤️ The Lark is a beautiful oasis in our favorite beach town on the planet. The rooms are clean, light, cool and quiet. The people in this motel are some of the very kindest people that we have ever met. It's location is close to everything , just park your car and forget it. Walking to everything is easy and convenient. Another reason why we love Stone Harbor so much, while so many other beach areas are just too spread out and impossible to walk for whatever needed, Stone Harbor is not. We are going to plan on returning to The Lark next year at this same time. We had a magical few days. Thank you to all the folks at the Lark.
dianemdelaney15
2022-08-24
Fun Family Time The Lark is a family friendly, clean and safe place to spend your vacation. Our family has been coming here for over 35 years. We just introduced the third generation of our family to Dick, Evelyn, Denise and Harry. Looking forward to many more vacations at the Lark!!
Stone Harboe Gem Always a wonderful stay at the Lark. The rooms and common areas are clean and well maintained. The staff is extremely attentive and friendly- you can tell they have a love for the Lark and helping guests. The location is perfect for walking to the beach or town. The pool is a plus. Looking forward to our next visit!
Perfect, as always! I love the Lark! I stayed three times this summer and every visit was wonderful. The rooms are always spotless and I love the pool and deck. The Pfaltzgraff family is lovely and Harry is one of Stone Harbor's treasures. Already have our names in for Memorial Day Weekend 2023!
Best place for families The Lark is the best place to stay in Stone Harbor. The kids in our group loved the clean, sparkling pool. Town and the beach are a short walk. The staff is attentive. The rooms are clean and fresh. The sun deck is excellent for eating takeout or grilling.
Check Out These Great Preseason Specials!
| | |
| --- | --- |
| Sun June 11 – Thurs June 15 | Only $599 |
| Mon June 12 – Fri June 16 | Only $599 |
| Sun June 18 – Thurs June 22 | Only $679 |
| Mon June 19 – Fri June 23 | Only $679 |
Get Started on Your Perfect Vacation!